Sheila R. Lamb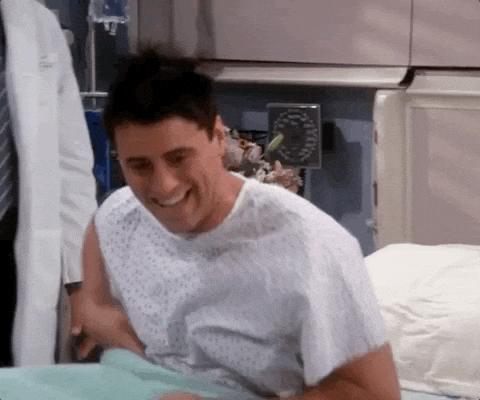 She's back! In a new, revised edition, Once a Goddess is available on Amazon, Barnes and Noble, or order from your favorite Indie bookstore!
For the sake of peace, Brigid of the Tuatha dé Danann enters into an arranged marriage with the prince of the enemy Fomorian tribe, whose weapons and brute strength challenge the Danann magic. Brigid's tribe instructs her to spy for them, and to keep the source of their powers secret, dangerous tasks that complicate her goal of making the best of her forced union.
Scared, but determined to make the marriage work in order to save her people from annihilation, Brigid faces the Fomorians alone. She must confront her rival, a powerful female warrior who competes for her husband's affections, as she begins to suspect he is breaking the truce through lies and political manipulation. When his tyranny threatens the very existence of the Danann, Brigid must risk her life to unseat him from power.
Set in a time when myths were reality, Once a Goddess brings the legend of Ireland's Tuatha dé Danann to life.